Blush pink and other hues of pink are no longer associated with young girls' bedrooms. Today, blush pink is an elegant and peaceful color that everyone is trying to bring to their space. Blush pink wedding, wallpaper, room décor, etc. are just a few spaces and occasions that can be more charming with the help of light pink.
Below, we have some ideas about how you can design with blush pink color, and make your space relaxing and happy at the same time.
Blush Pink Wedding Theme
When it comes to weddings, light pink is always in the top 3 colors for deciding a lovely and inviting theme. Fortunately, there are many details in a wedding ceremony that can come in a blush pink color.
A very popular choice is blush pink bridesmaid dresses. A blush pink cake paired with pale pink backdrops, balloons, tabletop, and place setting with the same color is the ultimate way to have a truly blush pink wedding. If you are looking for more details that can bring more romance to the ceremony with their graceful color, we suggest wedding invitations, bouquet ribbons, as well as pale pink tie and buttonholes for the groom.
Blush Pink Wallpaper
While blush pink paint can turn your pale walls into an important part of the room, blush pink wallpapers can offer a luxurious and yet warm space. They are a fantastic alternative to neutral shades, which also works amazingly well with metallic accent shades of copper, silver, or gold. A favorite combination right now is grey and light pink wallpaper; popular colors that complement each other perfectly and can be used for any area.
Whether you prefer strong vibrant shades or more subtle and pale tones of this color, there is a perfect blush pink wallpaper for you out there. There are numerous options with lovely patterns and hues with beautiful texture and shimmer in the collection of every store, which can make selecting only one a real challenge.
Tip: If you're a fan of modern designs, pair your blush pink wallpaper with the metallic decor to create a contemporary space.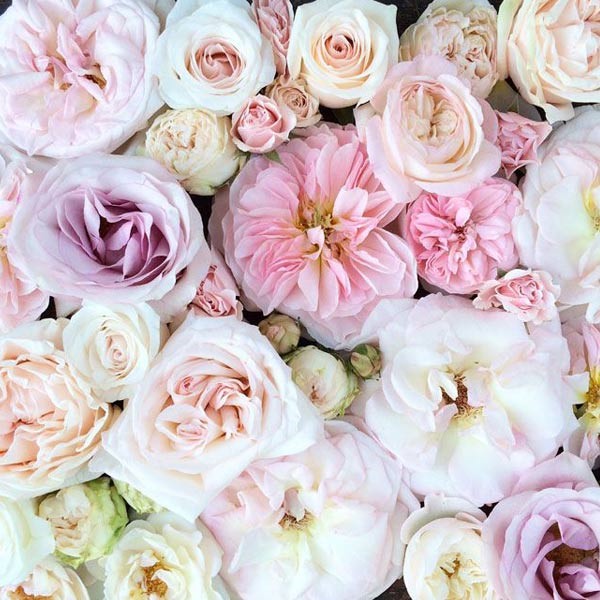 Blush Pink Room
If you want to have a space that always makes you feel fresh and relaxed, we'd recommend designing a blush pink room. The most important thing to look out for is avoiding decorating the room with pink entirely. Instead, it is recommended to aim for a subtle touch of blush pink color. Here are some tips on how to have a blush pink room (any room):
Blush pink is a pale color. However, it's not actually a neutral color. It's simply a lighter color that doesn't overpower, going well with other colors almost always. White and silver are colors that pair up seamlessly with light pink. Other light colors such as light greens and blues also pair up quite nicely when designing and decorating with pink.
We also recommend avoiding pairing up pink and brown; as they don't go together very well. But that doesn't mean that you can't use brown color in your blush pink room if you want!
Painting one or all the walls in the room with light pink color is an excellent and easy step to have a pink room. In fact, after that, you could add a few details and you'll be done! Now, if you used blush pink paint, it's a great choice to go for light grey or with color. This way, the curtain will pop, but won't overpower the light pink color.
Blush Pink Rugs
In general, different shades of pink offer a soothing vibe to living spaces. They make you relaxed and energetic at the same time. Similar to blush pink wallpapers, pink area rugs are also available in charming patterns. With so many light pink rugs to choose from, you can find the perfect rug for busy front hallways, formal living rooms, guest bedrooms, or any other space.
If you want to buy a pink rug for busy areas of your home, choose a durable rug. Wool, flat-woven, and knotted style rugs are smart ideas since they can hold up to wear and tear well. Also, in case you want to place furniture on the pink rug, non-slip ones cab help to keep everything in their place.
For areas where you walk barefoot, we recommend softer rugs. Cotton, tufted or hooked, cotton, and even silk rugs are all great. Not only do they elevate your blush pink room décor, but also give a pleasant feel under your feet.
For dining room wall decor or kitchen decor, make sure your blush pink is stain-resistant or easy to clean (like flat-woven or low pile rugs). For bathrooms and laundry areas which are moister, wool or synthetic rugs are a better idea.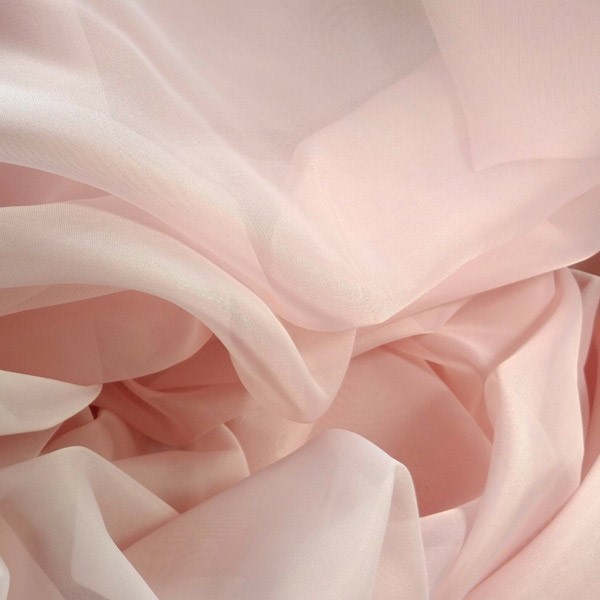 Blush Pink Beddings
Sometimes a blush pink bedding is all you need to bring a touch of glamour to your bedroom. Single, double, king and super king size bed sets make a gorgeous addition to your room, as well as ensuring a comfortable night's sleep. If the curtains, walls, and the rug in your room have no patterns, make sure to get a blush pink bedding with a charming design to make it pop.
Blush Pink Cushions
Next to colored walls, rugs, and different accessories, blush pink cushions can enhance your interior décor instantly. Whether you choose bright and vivacious or subtle and calming ones for your sofa or bed, they serve as a perfect addition.
Your space can be enhanced beautifully with a set of pink throw diy pillows that bring out the color of white or grey curtains or duvet covers. They work exceptionally well with neutral color schemes, popping the pink hues. You can also mix and match them for more designs within your home.
Fresh Blush Pink
Last but not least, the loveliest way to add a dash of pink to any space, are pink flowers. Roses, pale pink peonies, Foxglove, Tulips, Snapdragon, pale pink Gerber daisies, etc. are all simply gorgeous for every room and setting.  Visit your local flower store, grab a bunch of blooms, put them in a vase, and enjoy the instant spot of blush.